Johnny's Coupons offers On-Site photography services and in-shop photo editing to enhance your digital marketing.
We Can Assist You With:
Adding corporate images, your logo and/or text to existing photographs
Erasing unwanted images within photographs
Restoring your photographs by removing wrinkles, tears, and/or stains
Colour Correcting of photographs to improve sharpness and contrast
Combining multiple photographs in to one image
Incorporating professional graphic design to enhance your photographs
We Can Supply:
Photographer
Selection of Tripods to capture the best angle
Various Lighting Options
Camera Lens Filters to create special effects and enhance your photographs
Blackout Lighting Panels to minimize glare and reflections
Over 70 Colourful and Themed Backdrops
Mini Countertops
Tables and a large selection of Tablecloths
Interior, Illuminated Marquee Signs to showcase your products and services
Variety of Props
Food/Product Styling
Stock Photographs
Digital and Printed Copies of your Photographs
Framing for your Photographs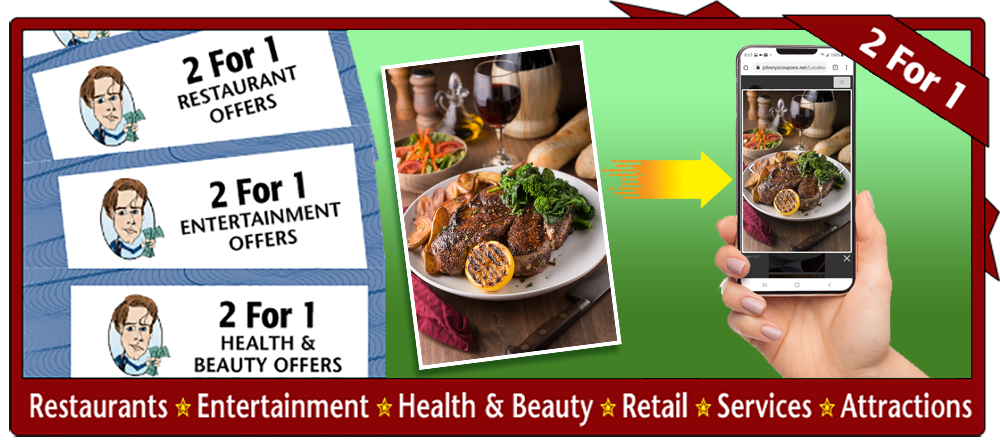 To view Sample Photographs and Recommended Dimensions,
or our Backdrops Catalogue, please click the corresponding button below.
Please Note File Size & Download Time:
Our Photograph Information Guide is 42 pages and contains high resolution photographs. The file size is 62 MB and may take up to one (1) minute to download.
Our Backdrops Catalogue is 116 pages and contains high resolution photographs. The file size is 297 MB and may take up to two (2) minutes to download.